News & Screenings
NORTH AMERICA SCREENING DATES
Check back often as new screening dates are added weekly. If you are an organization interested in hosting a screening of Aware, please contact us.
9/24-10/07 - LAEMMLE MONICA FILM CENTER, SANTA MONICA, CA
9/24-10/07 - ROXIE THEATRE, SAN FRANCISCO, CA
9/24-10/06 - SMITH RAFAEL FILM CENTER, SAN RAFAEL, CA
9/30-10/03 - DAIRY ARTS FILM CENTER, BOULDER, CO
10/08-10/14 - CINEMA VILLAGE, NEW YORK CITY, NY
10/13 - CHARLES THEATRE, BALTIMORE, MD
10/16 - RIO THEATRE, SANTA CRUZ, CA
10/15-10/18 - GUILD CINEMA, ALBUQUERQUE, NM
10/22 - UPSTATE FILMS, RHINEBECK, NY
10/24 - O CINEMA SOUTH BEACH - Miami Beach, FL - COMING SOON
11/10 - TRICYCLE PRESENTS ONE NIGHT FOR CONSCIOUSNESS
LIVESTREAM EVENT - COMING SOON
11/17-11/21 - MAUI FILM FESTIVAL, MAUI, HI
Wonderful news: AWARE won the Audience Award as the most popular film of the online part of Millenium Docs Against Gravity – Poland's biggest documentary film festival!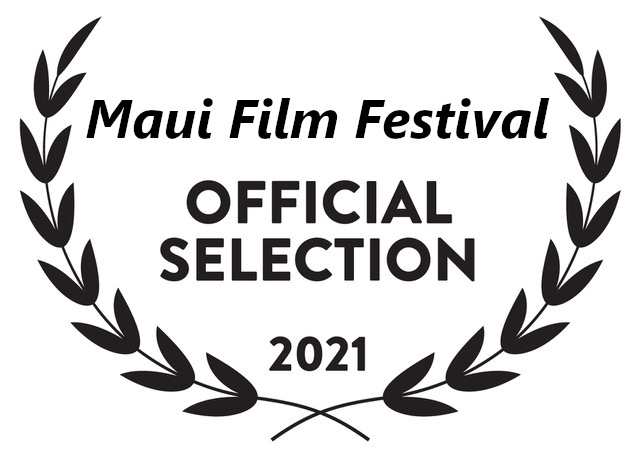 We are excited to be part of the Maui Film Festival 2021!
We are happy that AWARE is in the preselection for the German Film Award!
We are delighted to announce that AWARE - Glimpses of Consciousness is part of the Melbourne Documentary Film Festival (Online, 1st - 31st July 2021).
We feel very honored: AWARE was the Opening Film of the Illuminate Film Festival 2021 in Sedona, Arizona and has been awarded the Feature Competition Jury Prize!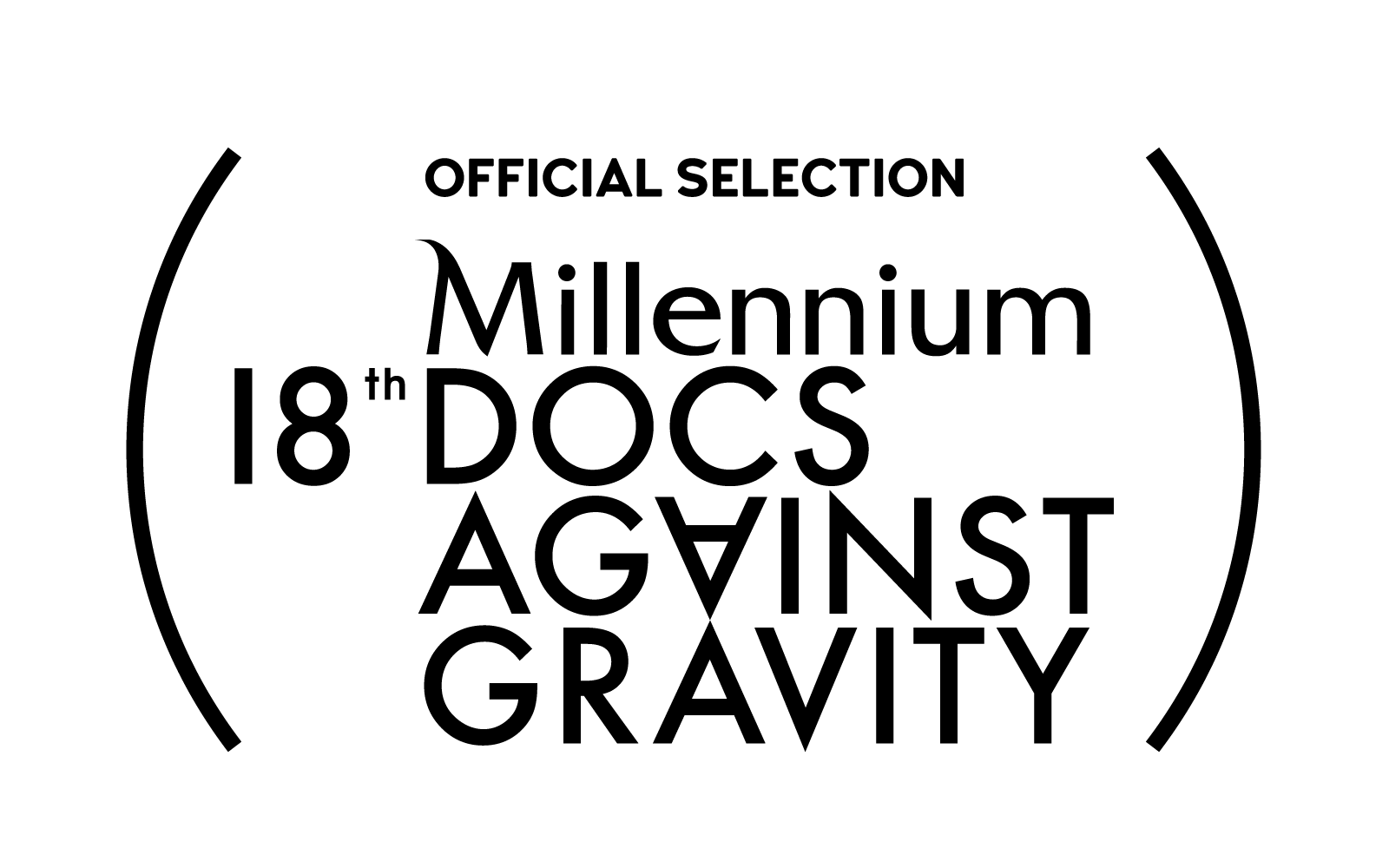 AWARE is part of the Official Selection of the Millenium Docs Against Gravity Film Festival, September 3rd – October 3rd, 2021.
We are delighted to celebrate our German premiere at Hof International Film Festival!